TESTIMONIALS
Tina did a great job selling our home in Oxnard. When we moved out of state, she handled a lot of the repairs and cleanup on our house that had to be done to put it on the market. She earned every penny of her commission and didn't just collect a...
Blog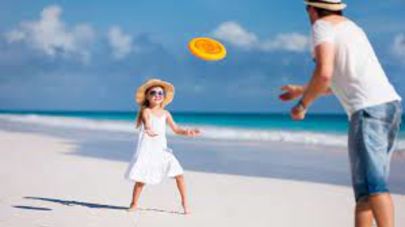 Posted
Summer Real Estate Roundup
As we head into Fall, here is some information about Ventura County Real Estate this past Summer:SALES: Even with the inventory of homes still low, there were 2,674 sales from June 1-Aug. 30, according to the MLS,...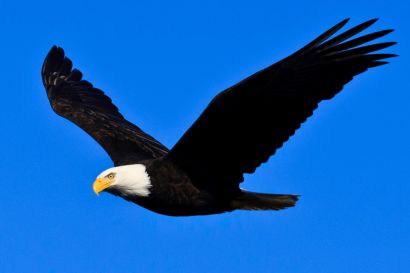 Posted
July Real Estate Trends
July real estate update for Ventura County: Sales continued to see an increase of home sales and prices. Overall, Ventura County had 866...
Updated: 3rd December, 2022 6:44 PM (UTC).